We come from most diverse disciplines backgrounds and regions. What unites us: Our commitment to our clients' issues.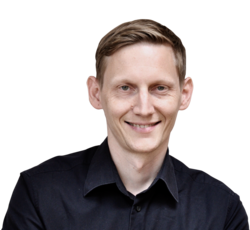 Jürgen Scheper
Alexander Schulze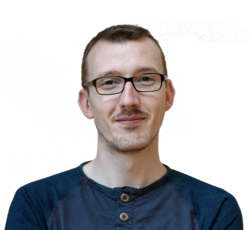 Katja Liebchen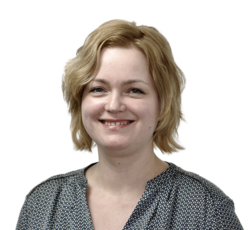 Marko Deutscher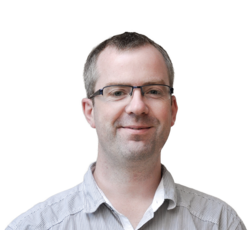 Eva Mesirow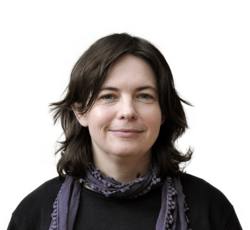 Antje Daut
Thomas Wawrzinoszek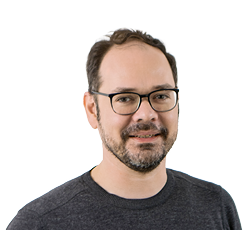 Kira Seidelmann
Elisa Hartwig
Anne Pfüller
Moritz Karbaum
Laura Economou
Markus Ehrlich
Ines Kosmecki
Sascha Kusmaul
Ricarda Romir
Viktor Böse
Yasin Sezgin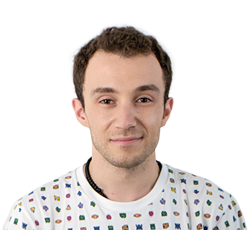 Jakob Nagl
Ann-Katrin Frank
Sophia Schwarz
Sascha Paukner
Anne Petersen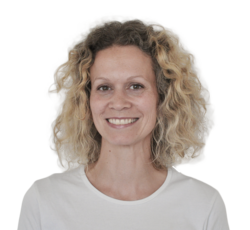 Denise Knochenhauser
Katja Dreifke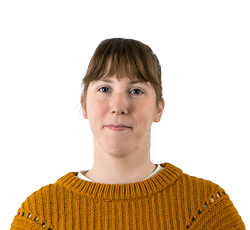 Jenny Lackermeier
Christian Neinert
Anna Nicolaiciuc
Oliver Kloss
Marina Forster
Ronja Magdziak
Yannic Osterburg
Eliana Ben-David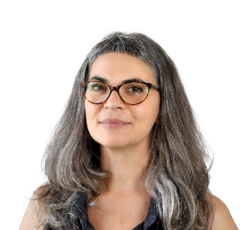 Nino Gobronidze
Susanna Sumbajak
Nele Bäuchle
You are missing?
Be part of our team - apply for a job vacancy (if applicable) or with a speculative application - if you think we'd be a match, some time soon.