There are many "jobs" around. We offer you the chance to work on social issues.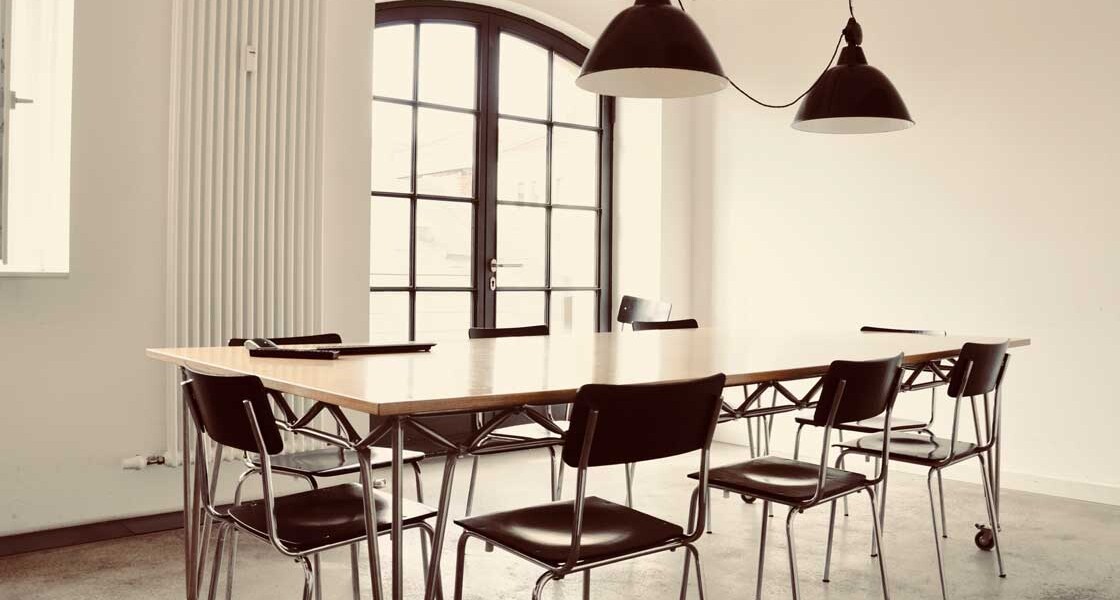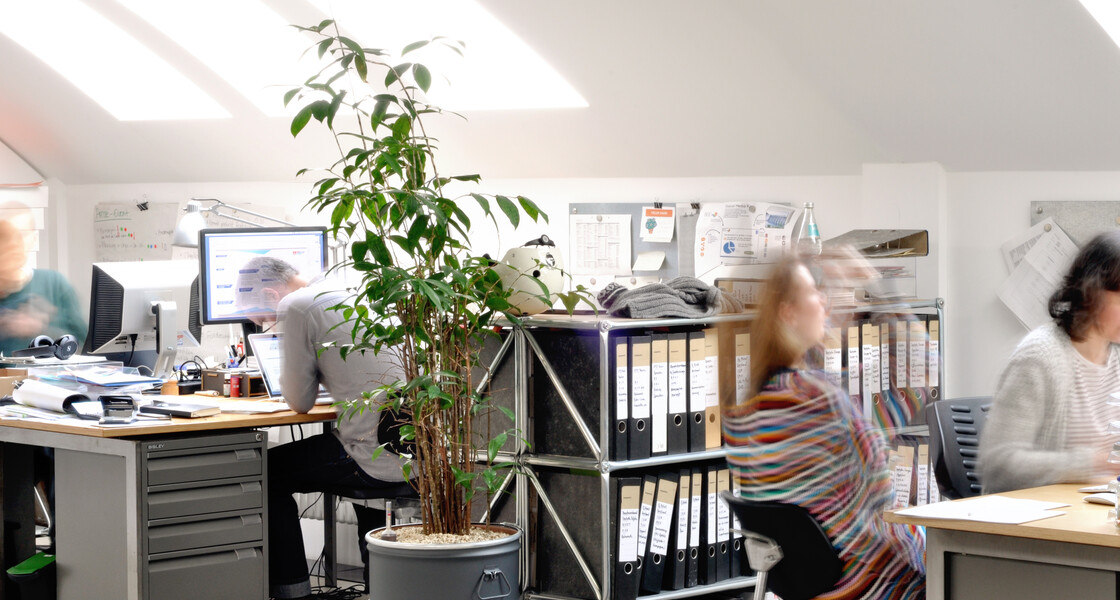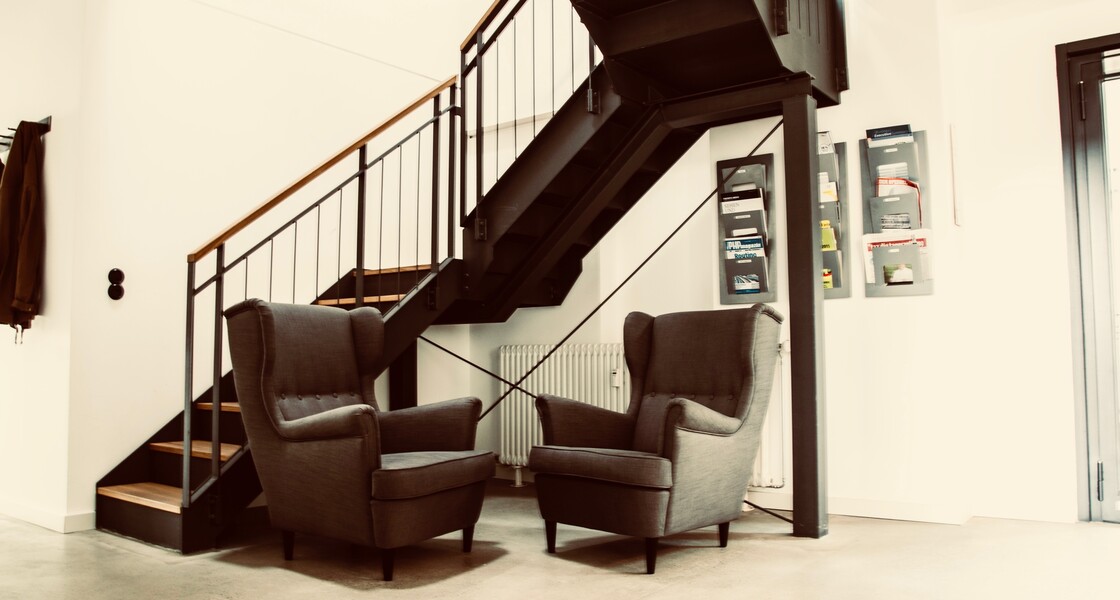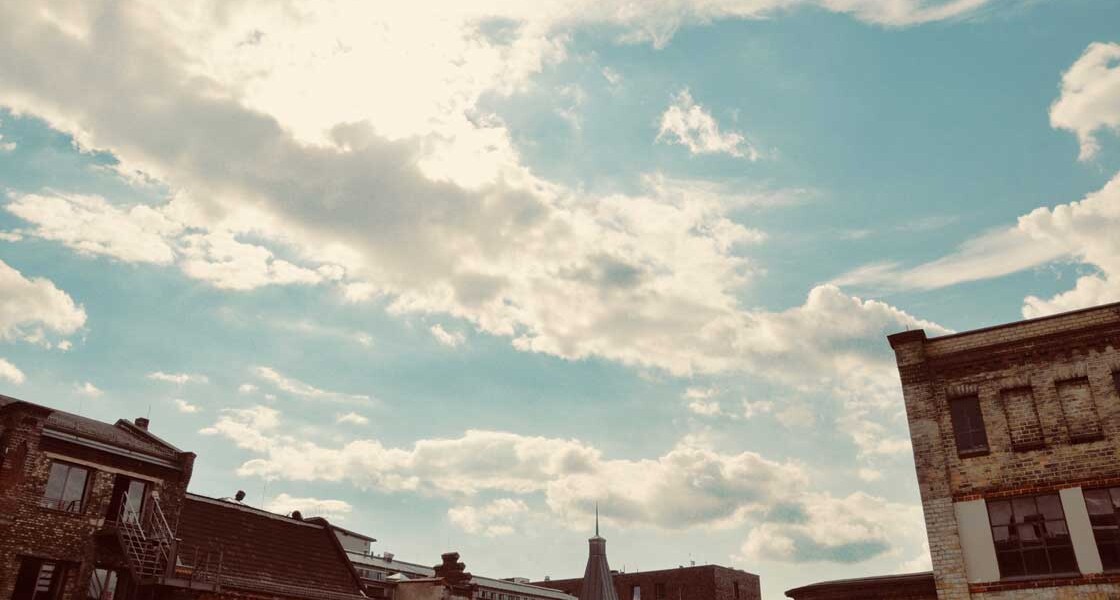 You don't like to work for just anyone or anything? You prefer to work for renowned customers with a cause that makes sense? You can think beyond a single type of media and the world is too big for you to just follow one discipline? You love to create autonomously within flat hierarchies and a family-like team spirit? Here you go.
Current vacancies freelancer
Attitude
Openness, democracy, ecology. We do not work for everyone - but make communication for a better society.
Products
Our products gain support for important issues, communicate complex knowledge and make the good heard.
Sustainability
We do not build any disposable products. And we get to our customer appointments by train and bicycle - not by plane.
Life & Work
There is mor to life than work. That's why we offer compensatory time off, home office opportunities and flexible time models.
Setting
In the middle of Berlin and yet a world of its own: "Our" Königstadt Brewery business park cooperative.
Team
One of the few agencies with a works council. Flat structures, a lot of personal responsibility and interdisciplinary work.
Office
Sorry, we don't have a table football. But a big kitchen, a full fridge, fresh fruit, cool drinks and a sunny balcony.
Continuous training
Trainings, workshops and hackathons: we stay fresh in the mind.